Warehouses closure 17-18-19 March 2020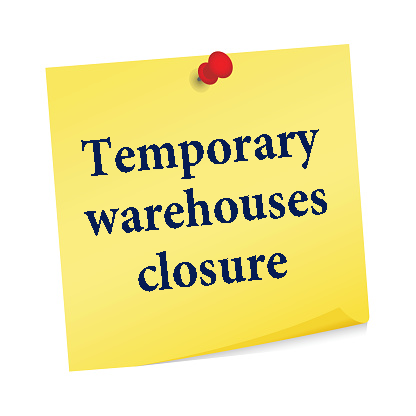 Due to the actual situation, the Italian Government has lately enacted stronger rules and additional safety procedures to avoid the spread of Coronavirus. To comply with governmental dispositions, Mondial has decided to suspend the activity of its warehouses in Milan, Bologna and Piacenza from March 17th till March 19th included, unless otherwise indicated.
Thanks for your understanding.